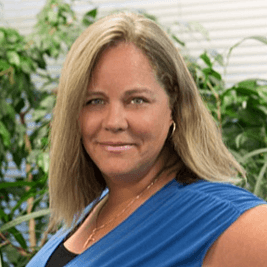 Rimma Jaciw
VP Global Operational Performance
Rimma Jaciw
VP Global Operational Performance
Since joining WSI in 2004, Rimma has been instrumental in the growth and development of the company through the various roles she has held, which include Customer Service and Support Manager, Director of Franchise Operations, Director of Compliance and currently, Vice President of Global Operational Performance.
Prior to WSI, Rimma held executive positions in five countries along with having started and operated three successful companies of her own. She oversees support, legal, regional and global events, billing and collections, and financial performance. She is an alumnus of the Certified Franchise Executives program and is the corporate liaison for the International, the French and the Canadian Franchise Associations.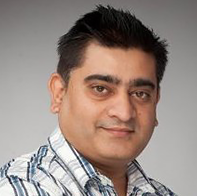 Shaunak Dave
VP Information Technology
Shaunak Dave
VP Information Technology
Shaunak began serving as WSI's Vice President of Information Technology in April 2011. Previous to this, he was the Director of Information Technology, having joined the company in June of 2009.
Shaunak has over 16 years of experience in the areas of telecommunications, information technology, cloud computing, and enterprise applications and education. Shaunak specializes in the areas of strategic initiatives, automation, and optimization of IT environments both from an infrastructure and enterprise applications perspective.